More references : Here
---
Google Keep
License : Free
Google Keep is a service provided by Google which integrates note-taking and web surfing.
Quickly capture what's on your mind and recall it easily wherever you are. Create a checklist, enter a voice note or take a photo and annotate it. Everything you add is available instantly on all your devices – desktop and mobile.
Review : Bad
No Text Formatting (bold, resize, etc)

Indent not supported
---
Google Tasks
License : Free
Tasks adds a to-do list to Gmail. After adding the lab, click the Tasks link above the chat box on the left-hand-side of the page. Your task list will appear on the right – click anywhere in the list and start typing to add a task.
Review : Good
Its integration with gmail, makes Google Tasks really useful for productivity
Support Text Formating  (bold, italic , etc)
Support indents !
Sort by due date !
---
Todoist
License : Freemium
Todoist is a task manager thats useful, fast and easy to use.
Accomplish more, every day.
Millions of people rely on Todoist to get things done.
Todoist lets you manage your tasks anywhere.
At home. At school. At work. Online. Offline. And on 13 platforms and devices.
Review :
---
Wunderlist
License : Freemium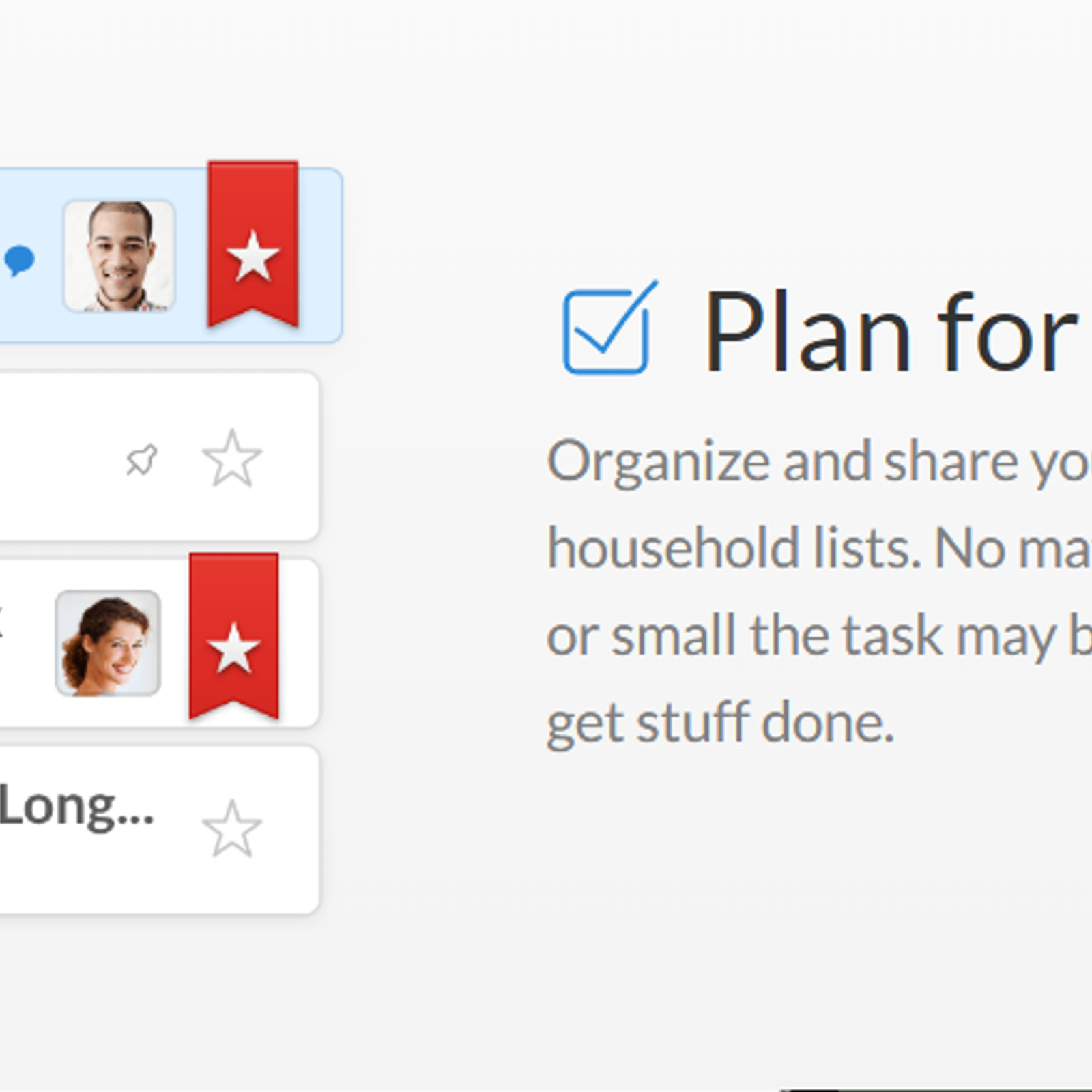 Wunderlist helps millions of people around the world capture their ideas, things to do and places to see.
Whether you're sharing a grocery list with a loved one, working on a project, or planning a vacation, Wunderlist makes it easy to share your lists and collaborate with everyone in your life.
Review :
---